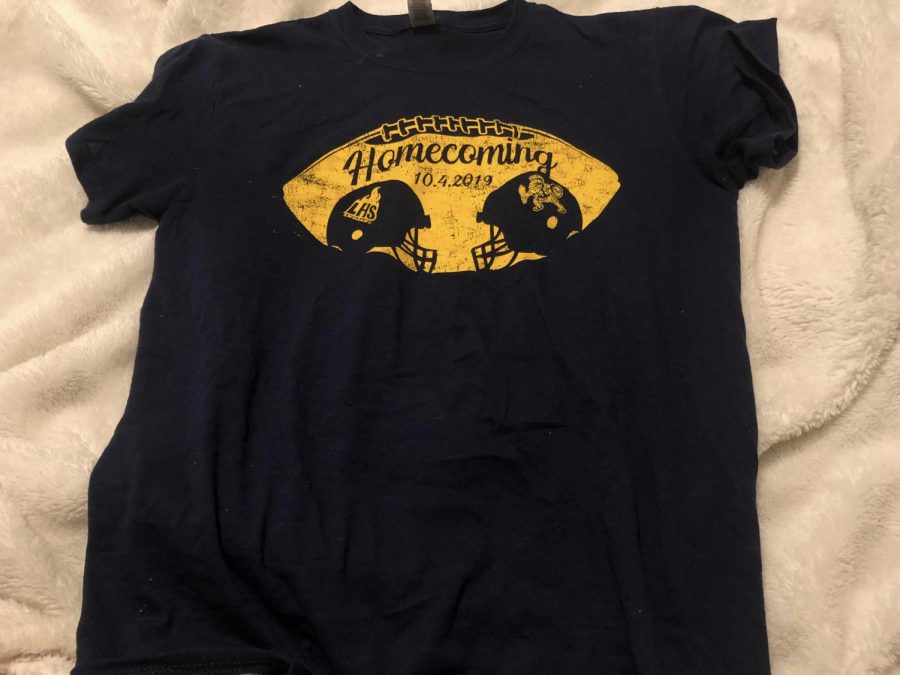 Sydney Lucente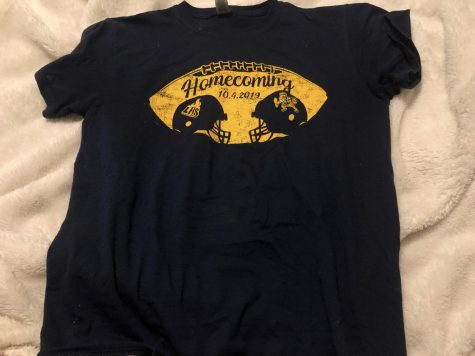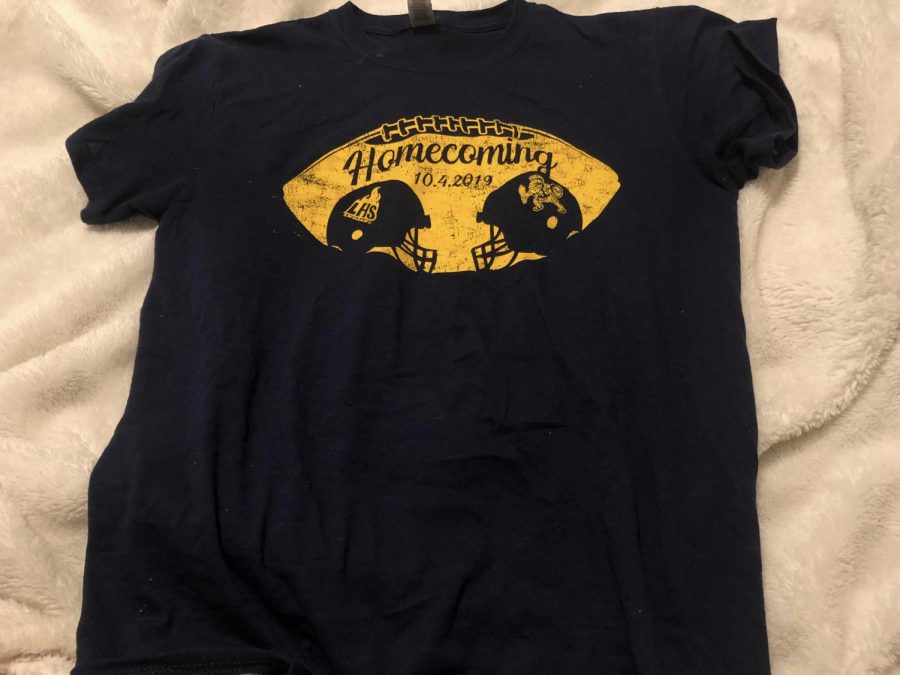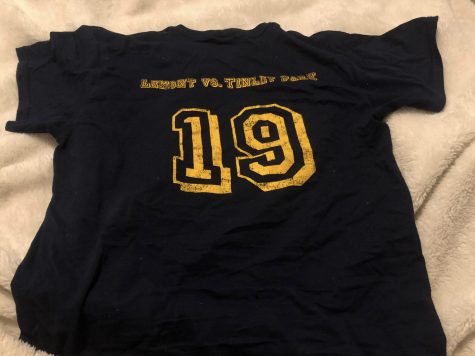 Every year for Homecoming Week, FBLA designs the blue and gold Homecoming shirts, as well as producing, and selling the class color day shirts.
 Each year there is a different theme for homecoming, this year is the City of Lights. FBLA creates a shirt that is meant to incorporate the theme, and who they are playing for the big game. The process to start creating the shirts starts about a month in advance of homecoming week to make sure that the design has enough time to be edited, approved, and ordered. By using the records from the year before, it helps FBLA determine how many shirts to order. 
Before FBLA orders the shirts, there is an extensive design process. According to FBLA President Abigail Belsan, she states, "The design is submitted to the art department and Mrs. Idell made some changes. She sent the design back to FBLA to make some more last-minute changes before they officially submitted the design."
 The design is difficult to produce, but FBLA has to make sure that the students will like the design, and be willing to purchase the shirt. According to FBLA member, Louka Ziogas, he states, "It was difficult coming up with a design to fulfill the theme and what the students want." FBLA takes a lot of time, and effort to make the design appealing to all the students, and produce a profit.