Sea World bids adieu to killer whales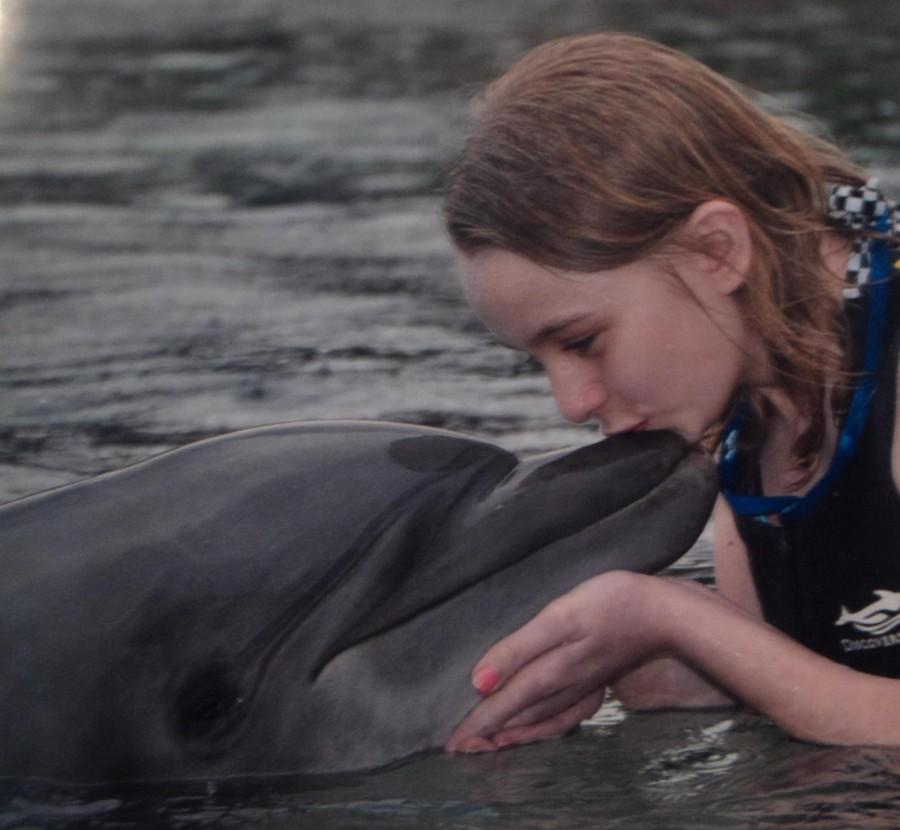 On March 17, SeaWorld announced they will halt all demonstrations featuring killer whales  at all of their parks throughout the country. This decision marks a response to People for the Ethical Treatment of Animals (PETA)'s critiques of SeaWorld's treatment of animals since the 2013 documentary, Blackfish.
Some of SeaWorld's many attractions include Sea Lion and Otter habitats, Rescue Tours, and Shamu's Happy Harbor. The parks, located in Orlando, San Diego, and San Antonio each attract thousands of visitors every year.
With the loss of whale and trainer shows, there is a chance SeaWorld will lose revenue and the interest of young children. For many LHS students and faculty, some of their fondest childhood memories were made swimming with dolphins and watching Shamu carry an excited trainer on his back.
While claims of whale and dolphin abuse were documented in Blackfish, it is important to note that SeaWorld's mission statement is "To apply basic physiological research efforts and state-of-the-art reproductive technologies toward wildlife species management and conservation."
Mrs. Patte Doornbos, chemistry teacher, says she has been to SeaWorld multiple times. She noted that without zoos and centers for conservation, many animals would be extinct.
She also described the importance of animal conservation and how the incidences at SeaWorld should not create a blanket statement for all zoos and animal conservation centers.
Besides SeaWorld, parks like Busch Gardens and the Brookfield Zoo also take in injured animals with hopes of releasing them back into the wild.
Sophomores Laura Hunter and Leah Wood were glad SeaWorld will not be keeping any more killer whales in captivity.
Besides ending legendary Shamu shows, SeaWorld will also end taking in killer whales beyond rescuing and eventually releasing them back into their natural habitat.
Mrs. Dawn Weber, math teacher, was very excited to hear that SeaWorld is changing their treatment of sea creatures. She says, "It's always been a dream of mine to free the dolphins and whales-ever since I was little."
She also noted that she will never take her own children to SeaWorld because she realized the effects of an unnatural environment when she was young.
While SeaWorld will not continue Shamu shows, their 23 killer whales will still be on display.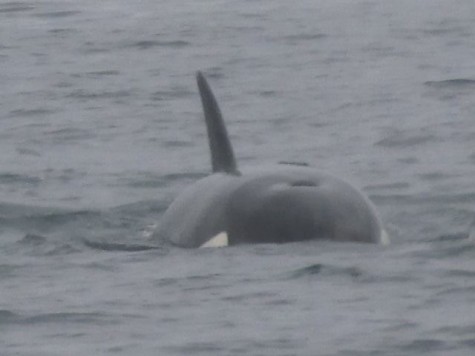 About the Contributor
Lauren Selfridge, News Editor
Hello! I am the News Editor for the LHS Tom Tom. I am a senior here at LHS and am so grateful to attend such an amazing school. I am a member of the Marching...