Getting punny during spirit week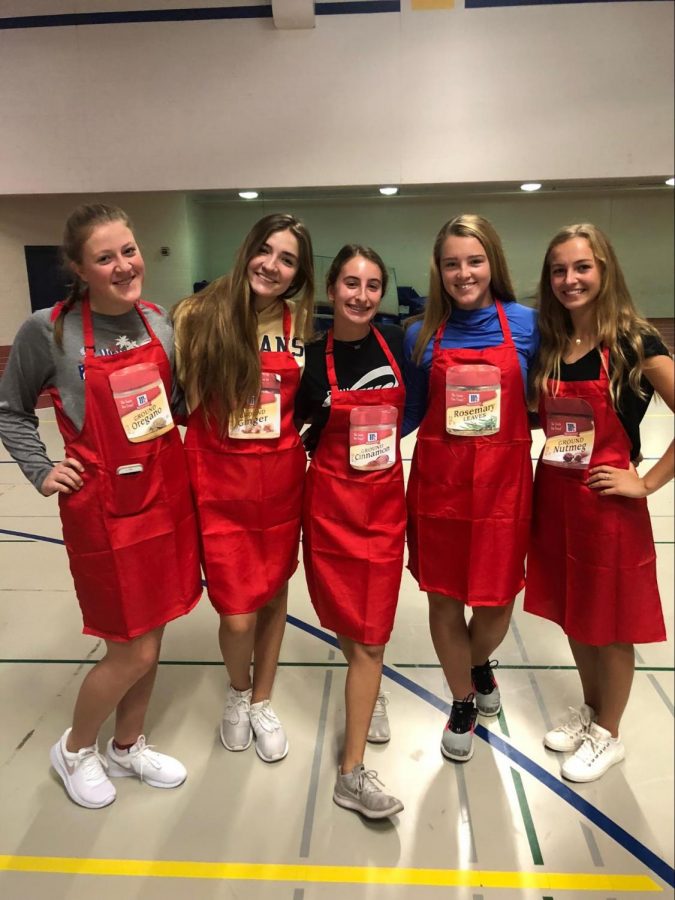 On Tuesday, the students participated in "That's so Punny day" for the 2018 Homecoming spirit week. Each day, students dress up and perform skits to gain points for their class and show school spirit. On day two, students dressed up as their favorite puns and memes, many recreating them for skits.
 The seniors came in first with the "Mannequin Heads" skit. Landing second place were the juniors with their "French Kiss" skit. Following up in third place were the seniors with their skit "Shark Week." Following along in fourth was "Hawaiian Punch" from the juniors. Lastly, the sophomores slid into the competition with their skit " Let's Taco Bout It", done by sophomore Kate Gornick, awarding them 5th place.
Junior Danielle Hanson said, "It was a lot of fun, I really liked the skits people did. I thought the spirit day was original and something Lemont High School hasn't done before for spirit week."
Overall, the seniors were in first with 367 points, the juniors in second with 329 points, the sophomores in third with 286 points, and the freshman in fourth with 156 points.
Many students used the day to take advantage of their creative sides, recreating funny pictures and videos that have went viral on social media, or bringing to life puns such as "It's raining cats and dogs" or "French Kiss."
Senior Melanie Lebeck said, "No one was dressed as the same thing. Everyone had different ideas."
About the Writer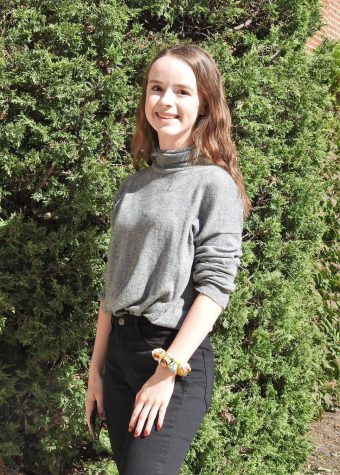 Madison Creamer, Lead Copy Editor
Madison Creamer is a senior and a second-year Tom-Tom staff member. When not diligently working on schoolwork, she attends Salt Creek Ballet 6 days a week....