Student reacts to stay-home order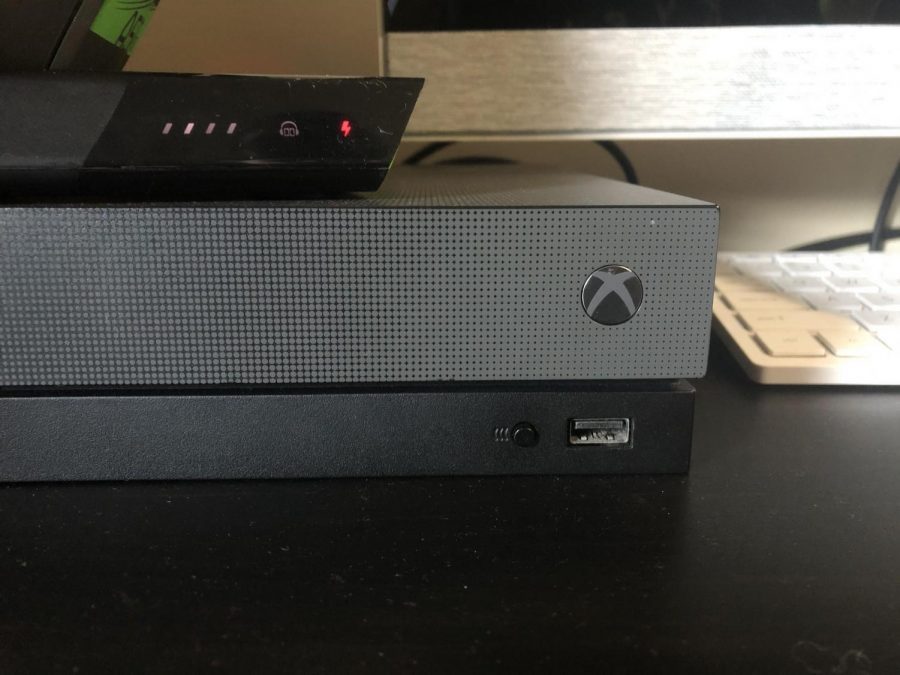 Sophomore Jakob Turner has stayed home the last two weeks just like everyone else due to the COVID-19 outbreak. COVID-19, also known as the Coronovirus, started in late 2019 in China. The last few months the virus has spread throughout the whole world and has become a pandemic.
According to the Centers for Disease Control symptoms include cough, fever, tiredness, and difficulty breathing.
Students have been trying their best given the circumstances. Turner said,  "I like that I am staying home, but it gets very boring after a while because nothing is open and you can't go out and do anything."
He added, "I think that e-learning is an effective way of learning in a time like this, but it is hard to reach your teachers at times."
Turner has been spending his time after he is done with homework, sleeping, playing video games, and watching Netflix.
Turner said, "I don't know how much longer this is going to go on for but I would like things to start to get better and for places to start opening up by summer time."
About the Contributor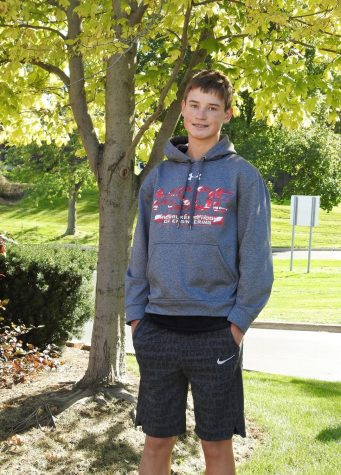 Jackson Crispin, Staff Writer
Jackson Crispin is a sophomore at Lemont High School and is a second year Tom-Tom staff member. Jackson plays basketball, golf, and volleyball. In Jackson's...