Legendary Jeopardy! host, dead at 80
On November 8, 2020, Alex Trebek passed away at 80 years old in Los Angeles, California surrounded by his family.  Trebek was the longtime host of "Jeopardy!"; he had been on the show for 37 seasons. "Jeopardy!", the popular game show that has been around for decades, consists of three rounds where each contestant is asked a question, and has to supply an answer. 
"Jeopardy!" tweeted that they are, "saddened to share the news." 
Last March, Trebek had announced that he had been diagnosed with stage four pancreatic cancer. According to People, Trebek stated, "I'm going to fight this and I'm going to keep working." The host, whose contract expired in 2022 had hinted at retirement in the past. 
"Trebek's last day in the studio was October 29, according to Sony Pictures," stated CNN. Although there will be a new face to the show, the remainder of episodes Trebek filmed will be aired until December 25. 
English teacher, Mrs. Forde said,"I've never been a big Jeopardy-watcher, but I think it's really admirable that he still hosted right until the end, and he even said he's not afraid of dying."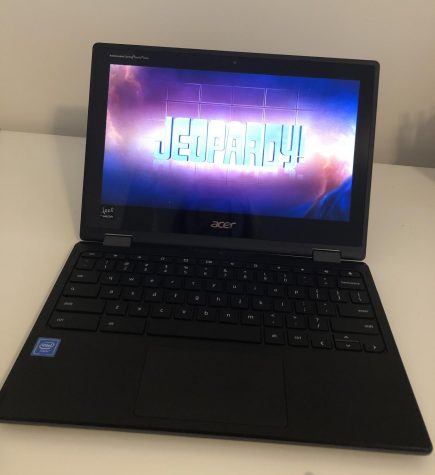 About the Writer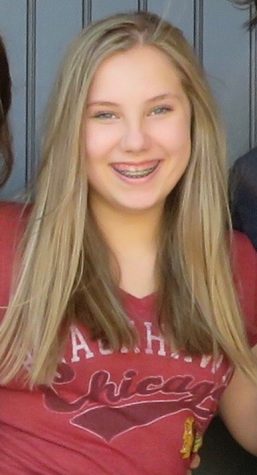 Anna Koestner, Staff Writer
Anna Koestner is a freshman and a first-year Tom-Tom staff member. Her friends describe her as smart, fun, and kind. When not at school, Anna can be found...