Lemont High School named 2017 National Blue Ribbon School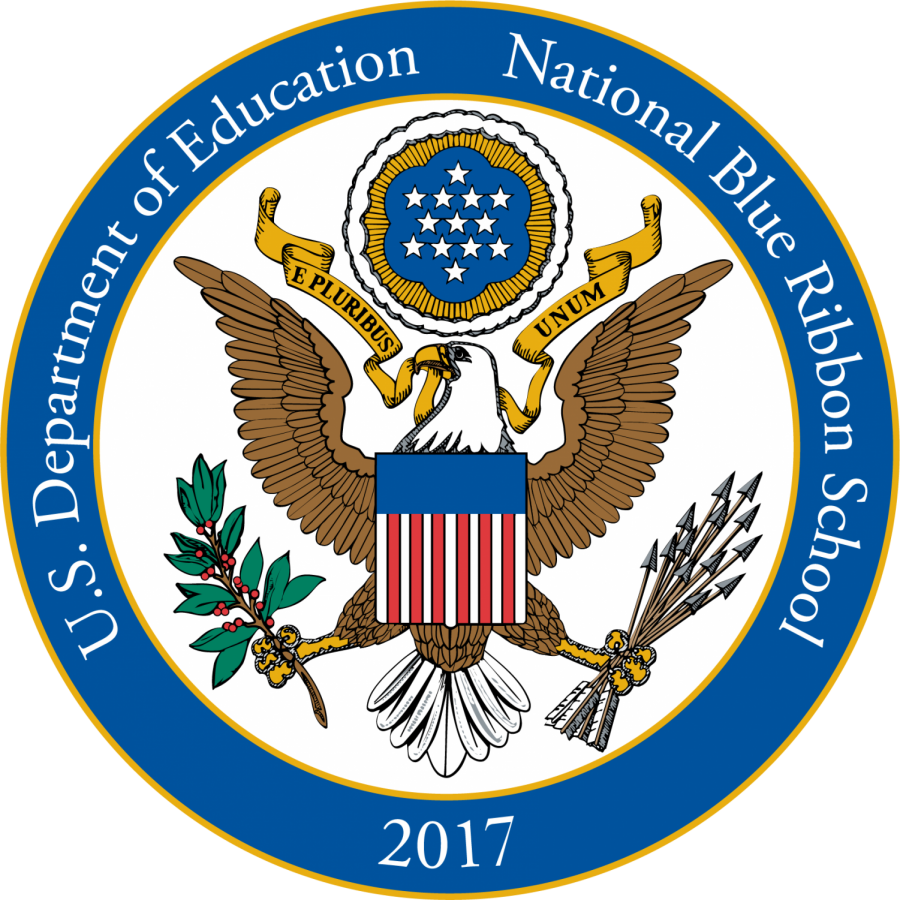 The beginning of the school year proved to be rewarding as Lemont High School was honored with the title of 2017 National Blue Ribbon School– a prestigious title that only select schools receive across the nation.
"We have great kids and great teachers. The basis of selection [for this award] was consistent, strong student achievement," said Dr. Ticknor, Superintendent.
Because the U.S. Department of Education is granting the school this award, it's being recognized as an exemplary school nationwide. Even the application process itself is very rigorous because only specific schools are invited to apply for the award. Since the high school fit the various qualifications (standardized test scores, graduation rates, etc.) it proved to be a suitable candidate.
"We have an awesome student body and supportive families and that really makes our job easier. I also think that we have a tremendous staff who cares about students and puts kids first in their decisions," said Mr. Michaelsen, principal of Lemont High School.
This year, only 342 schools from 44 states were recognized as a National Blue Ribbon School.
Both Dr. Ticknor and Mr. Michaelsen were invited to Washington D.C. on Nov. 7th for the 2017 Awards Ceremony. At this event, the school representatives received the 2017 National Blue Ribbon School plaque, along with a flag.
"I was very excited and just thrilled for our teachers and administrators that work so hard to improve our school everyday.  We've made a lot of significant changes in our curriculum and it's a lot on teachers' plates. They're up to the challenge and committed to making our school better," said Dr. Ticknor.
To celebrate, the high school is going to be ordering t-shirts for every student and staff member. On a larger scale, the school will also be taking an aerial picture of students, teachers, and staff members in a specific formation on the football field on Thursday, November 16th. After the picture is taken, the National Blue Ribbon School flag will be raised.
About the Writer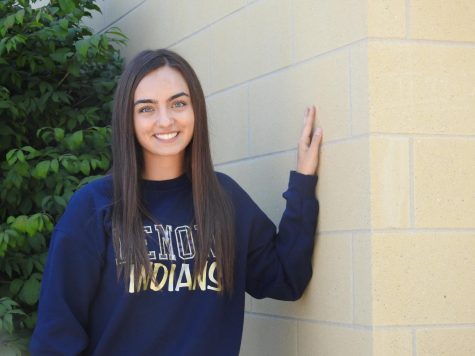 Natalie Palarz, Editor-in-chief
When she's not struggling to run three miles at a cross country race or working hard at a law office, Natalie Palarz can be found trying to get as involved...