LHS introduces new ASL class
A unique take on a typical foreign language class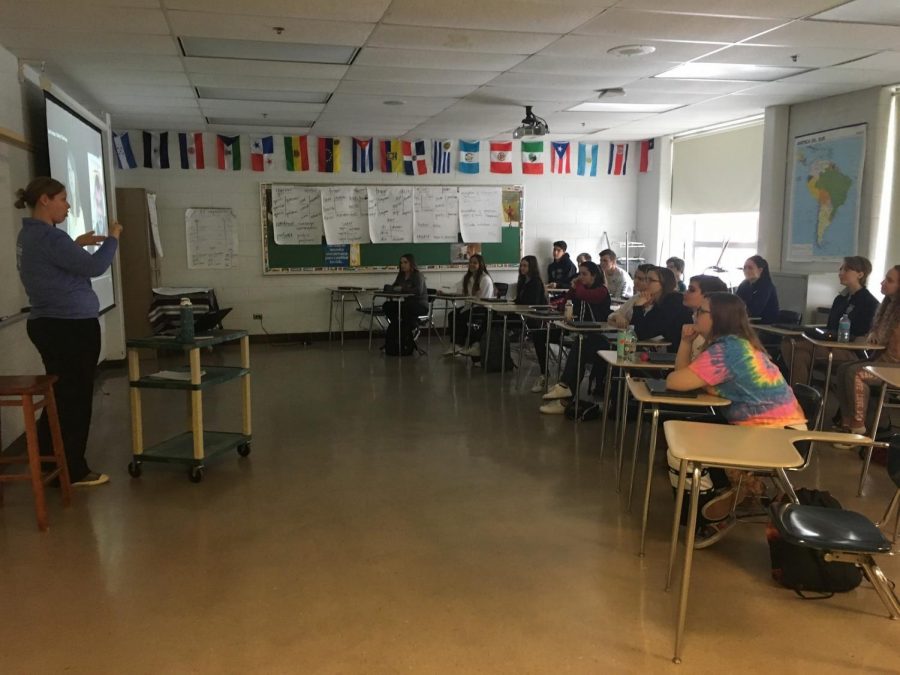 When you hear "foreign language," I'm guessing you automatically think of Spanish, French, or German. Inherently, those were the three foreign languages that the high school offered up until this year. American Sign Language has been introduced as a new foreign language class and is taught by Ms. Lindsey Brandt.
American Sign Language is the primary, complete language used to communicate with those who are deaf and hard of hearing. It incorporates a series of hand symbols, facial expressions, and different body postures in order to get a message across.
"It's a language that's unlike any of the spoken languages that we offer and it's a way different way of thinking for students," said Brandt.
As any other other foreign language that the high school offers, students partake in interpersonal conversations where they communicate either with a partner one-on-one or in a smaller group. The biggest challenge students tend to face is a breakdown in communication since they can't use their voices at all during the entire class period.
In order to overcome these obstacles, Brandt said, "We do a lot of fingerspelling and acting out of things."
Once students are more comfortable with the language, they're eventually tested on the material, but how can someone possibly take a paper and pencil test for a language that uses hand motions? Well, during some tests and assessments, students are required to sign in a video.
Despite some of these daily challenges students are faced with, the class has also had a strong impact on how its students are able to interact with the community. Because the ASL class provides students with vocabulary and basic grammar, this allows them to more readily communicate with DHH students, which is convenient since the DHH program has been around for a while.
Currently, there are two classes of the level one ASL class offered by the highschool. Next year, a level two class will be open to those who want to continue building on the language.
"ASL is a beautiful language and I love being able to share that with kids," said Brandt.
For more information about the American Sign Language class, Brandt is open to answering any questions.
About the Contributor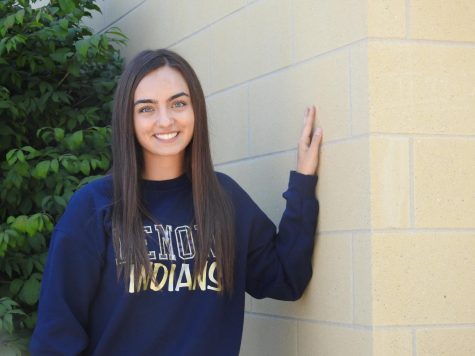 Natalie Palarz, Editor-in-chief
When she's not struggling to run three miles at a cross country race or working hard at a law office, Natalie Palarz can be found trying to get as involved...