Juniors win food drive, still lose spirit week
The annual Spirit Week food drive was held from Sept. 24th to Sept. 28. Grades compete with one another to see who can donate the most food. The juniors donated a huge 6,308 items, defeating other grades which resulted in winning first place.
The food drive, which is sponsored by student council, has been going on for longer than ten years. This year's food drive has brought in more items beyond anyone's imagination. This year, LHS donated 10,375 items to the food drive, a significant difference compared to last year's 1,879 items. "Everyone gets something. The stores get something because people go in and buy things." said Mrs. Duensing, Communications and English teacher.
The food drive provides money for the community, delivers food to those who need it, and it also encourages school spirit.  Mrs. Duensing said, "[Students] seem pretty positive about it." Throughout the week, every grade donated something because they wanted to help out and do something good. Although the juniors won the food drive, they didn't score enough points in other activities, which resulted in them losing Spirit Week to the seniors by a few points. Nonetheless, the food drive is a great opportunity to show school pride, give money back, and bring everyone together.
About the Contributors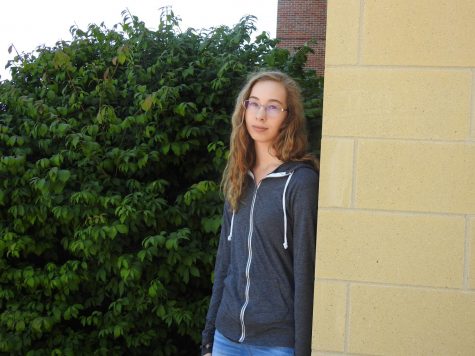 Aleksandra Borek, Staff Writer
Aleksandra Borek is a freshman at Lemont High School. Her hobbies include watching movies, traveling, and above all, reading books. Like most people her...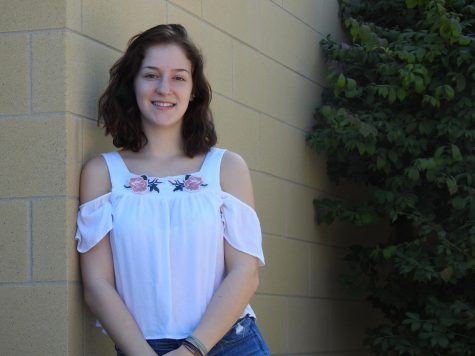 Autumn Senecal, Staff Writer
Autumn Senecal is a hardworking, dedicated student and napper enthusiast. Ever since she was little, Autumn has always greatly enjoyed reading and writing,...