Girls tennis team swings to victory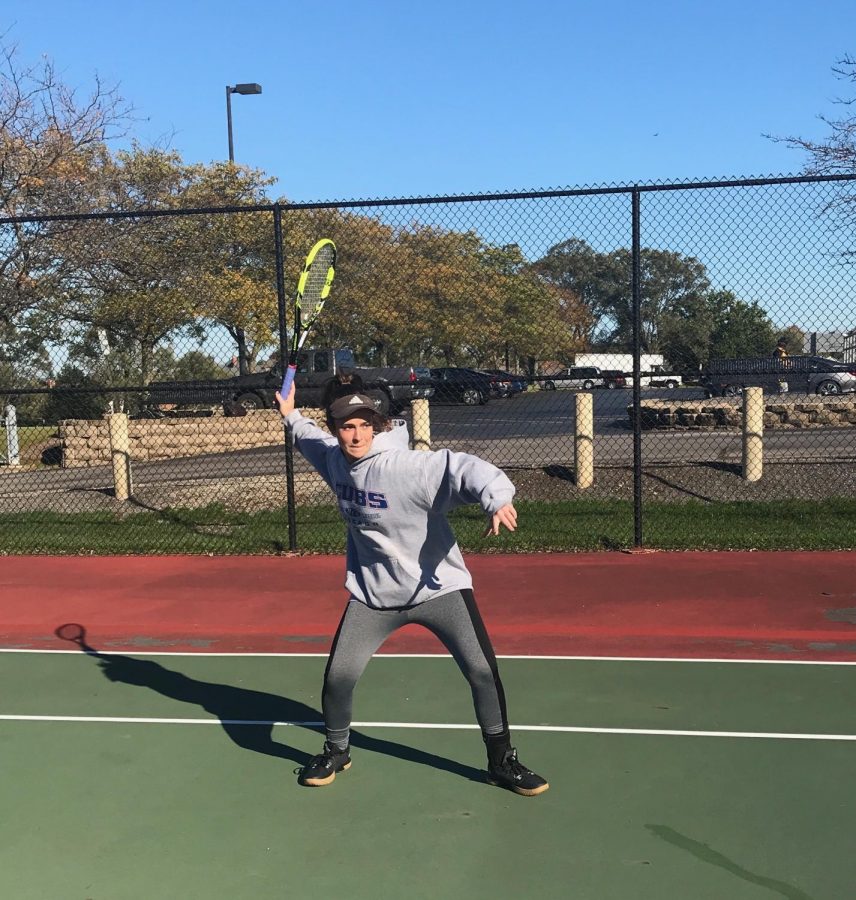 This fall, the girls tennis team had the most successful season in school history by finishing undefeated in the regular season and breaking state records. Led by Grace Horky, Maggie O'Brien, and Amanda Lopykinski, the team finished the highest they ever have at state by coming up in eleventh place.
Head coach Mr. Hill and assistant coach Mr. Collins pushed the team of thirty girls, junior varsity and varsity, to claim their very successful title this year.  
"It was a big difference with our freshman Amanda. She pushed team over the edge," said Hill. Lopykinski was one of two freshman on the varsity team chosen by coach Hill, because of her spectacular play at tryouts.
The team's record was 11-0 at the end of the season. This also placed them as conference champions for the fourteenth year in a row.
At state, Horky and O'Brien made up the doubles team and Lopykinski was the school's single player. The doubles team made it to the top sixteen in the state and Lopykinski made it to the top eight. The girls at state brought in a total of 11 points for the entire school team.
"Making it to day two was a blessing in disguise and then the fact we made it to day three was unbelievable," said senior Horky.
About the Contributors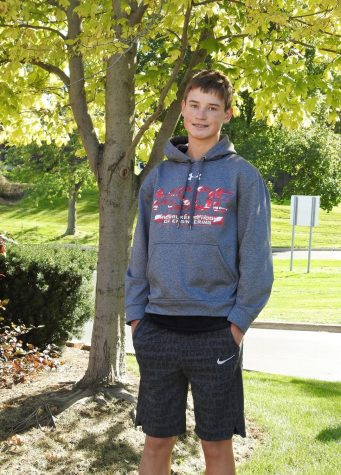 Jackson Crispin, Staff Writer
Jackson Crispin is a sophomore at Lemont High School and is a second year Tom-Tom staff member. Jackson plays basketball, golf, and volleyball. In Jackson's...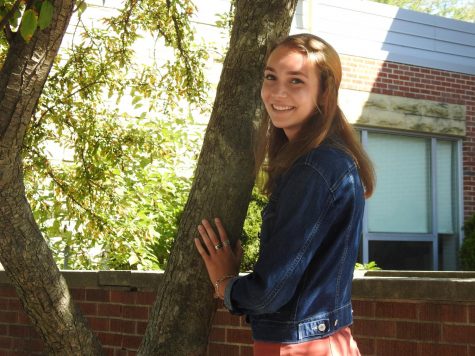 Lauren Toma, Staff Writer
When not writing for the LHS Tom-Tom, Lauren can probably be found rehearsing on stage for the school's next performance. She grew up singing, dancing,...