Your not-so-traditional coffee-house supports small businesses
Lemont's newest coffee house hosts events to promote local businesses and artists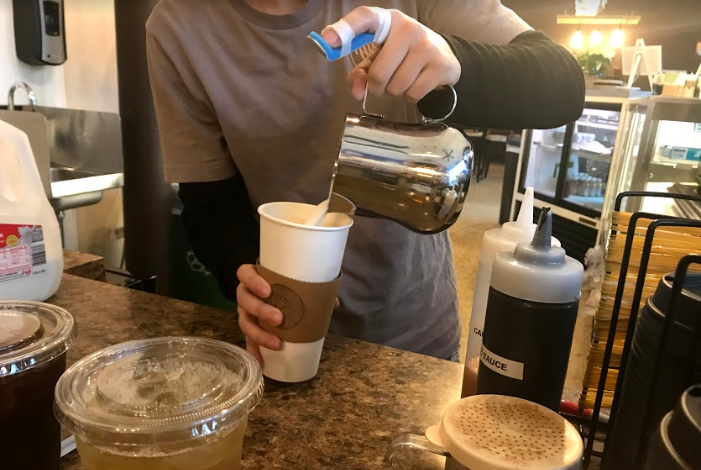 Early last year, Higher Grounds Coffee Co. arrived on Main Street in downtown Lemont. With its location being very close to the local train station and the high school, it has quickly risen to many locals' favorite stop in their morning route.
The coffee company offers a variety of drinks ranging from cold brew coffee to breakfast sandwiches to their infamous seasonal hot cider. With a little something for everyone, the shop is a spot that everyone should stop by.
In an interview with the owner, we discovered how much Higher Grounds does to involve itself in the community.
"We've had vendor fairs, pay it forward events where someone will come in and pay for everyone's drinks for a few hours, the Lemont food pantry and the daybreak center. We also do some small group work with Terri O'Neil with P.P.P nights," said owner Deanna Lileikis.
In the past year alone, Higher Grounds has hosted a variety of events at their location to promote small businesses. More often than not, the coffee company can be found fundraising for people in need within the community.
This addition can also be seen throughout the week in their "Artist's Nook" which dedicates an entire corner of the store to local businesses.
With the amazing number of opportunities for small businesses to succeed and patrons to have a blast, it's easy to find yourself loving Lemont's newest coffee house, Higher Grounds.
If you're looking for an excuse to get coffee this week, every PLC they offer a free cookie with every purchase!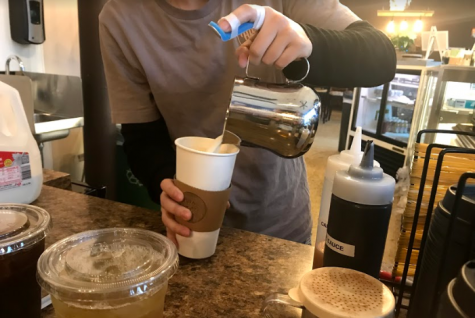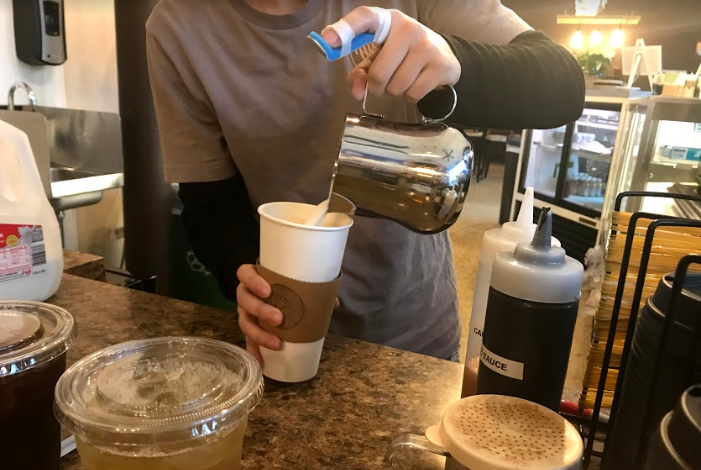 About the Writers
Madeleine Amberg, Staff Writer
Madeleine Amberg is a senior at Lemont High School and a writing enthusiast. Despite her large course load, she still finds time to be the president of...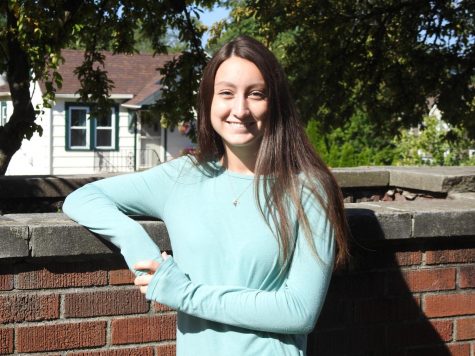 Katie Kirk, Staff Writer
Kateland Kirk, better known as Katie, is 17 years old and a senior at Lemont high school. In her free time, she enjoys doing in gymnastics for LHS. In...