NHS‌ ‌shows‌ ‌HalloweenTown ‌for‌ ‌movie‌ ‌night‌ ‌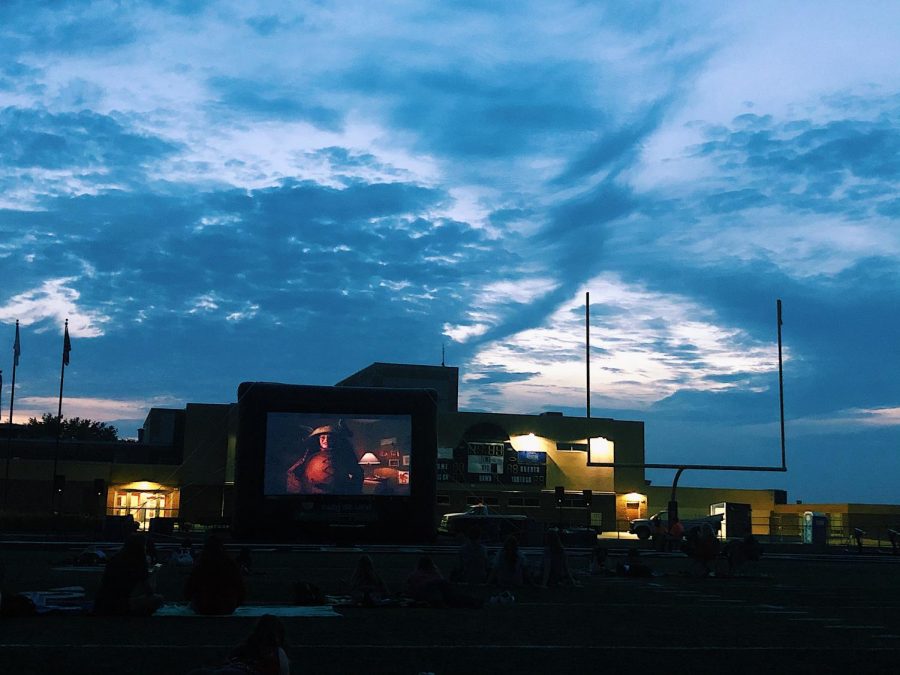 The National Honor Society hosted a movie night, showing "Halloweentown" on October 1 at 6:30 pm. Students who attended also received spirit points for their grade during homecoming week. Refreshments, such as popcorn and water were also sold at the event. Mrs. Heinz, NHS sponsor, and Hanna Dworkin, Co-Fundraising Chair, explained more about the night.
This is the second time the NHS is hosting a movie night, with the 6 years before that being concerts in the courtyard. Dworkin and Heinz, along with other members, wanted something different for spirit week and not only sports based activities. 
"The movie night used to be in the courtyard, but it was a little too crowded and I think a movie is a cool concept for everyone to enjoy, especially on the football field," said Dworkin. 
Many charities were debated upon to decide which one NHS would donate to. Heinz explained the process of picking the charity. "NHS members brought up different charities to everyone," she said. "Since October is breast cancer awareness month, that was a big inspiration behind donating to the American Cancer Society."
The movie was a success, collecting over $200 and many people in attendance. The Lemont Park District also pitched in to help with the set up for movie night, providing the projector. 
Heinz and the NHS both hope everyone had an amazing time at the movie night.
"We hope everyone had a great time," said Heinz "Make sure to participate in Mr. LHS, a comedy show and another awesome fundraiser hosted by NHS! " 
About the Writer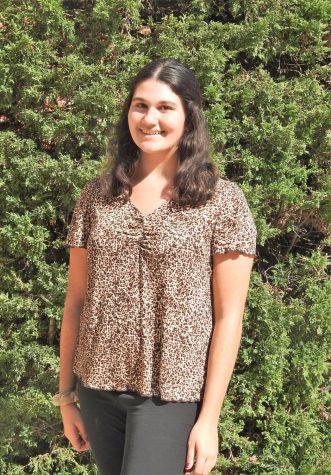 Camryn Caruso, Staff Writer
Camryn Caruso is a freshman and a first year Tom-Tom staff member. She is always on the go and academics is one of her main priorities. You can often find...