Sophomore football dominates competition at homecoming game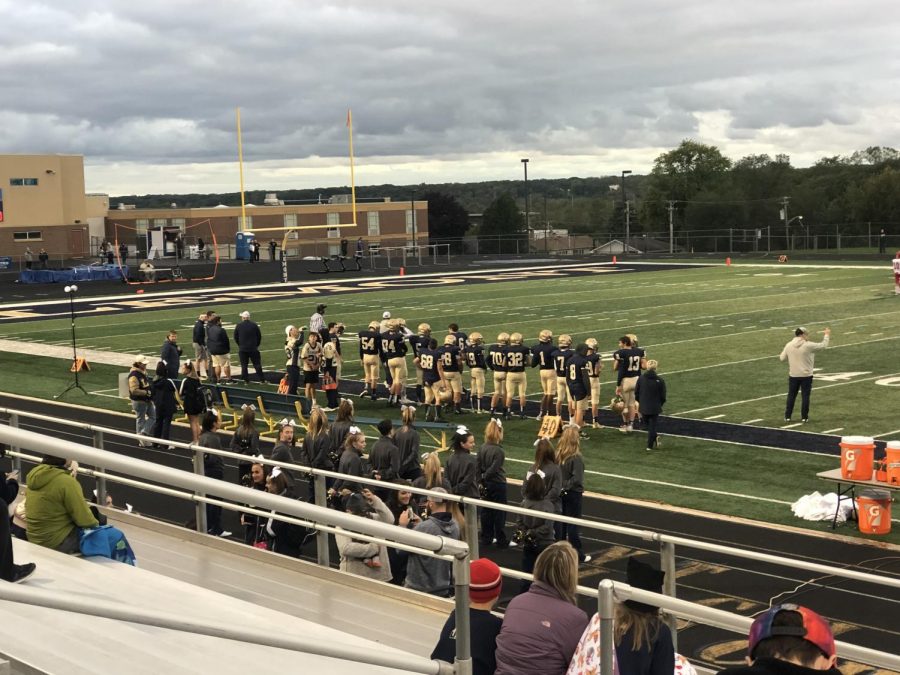 Last Friday, the sophomore football team played Tinley Park High School at the homecoming football game. They pulled out a win, scoring 49 points, while Tinley Park scored zero. 
"We scored on almost all of our possessions," said offensive corner Charles Maida. "Martin threw and ran the ball very effectively." With many stops, all of the football team's players thought they played well together, clearly evident by the 49-0 shutout game. 
Corner Austin Eigel said, "The offense played pretty good, they put up 49 points and Carter ran the ball well and the linemen played very good too." 
Even though the team did really well, its players recognize that there is still room for improvement. Maida said, "We could've practiced harder this week, and our team could focus on knowing what to do every play, as we struggled with that a little bit this week." 
Taking place before the varsity homecoming football game, the sophomore game also drew a large crowd. Many students from all grade levels came out to support the sophomore team and share their school spirit.
The concession stands also offered drinks like hot chocolate and sodas, as well as food options from hot dogs to shish-kabobs. All of these features came together to make the sophomore football game a success, while offering a fun experience for students, parents, teachers, and staff members.
About the Writer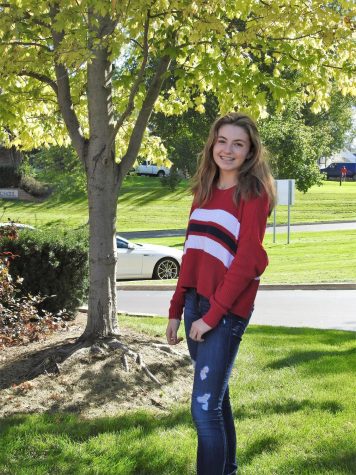 Peyton Kelby, Staff Writer
Peyton Kelby is a sophomore at Lemont High School. She has two brothers: one is a freshman and the other is in 6th grade. When not participating in basketball,...