Everything you need to know about fitness Wednesdays
The PE Department changed Wednesday gym classes into a required fitness day. This new program requires all students to participate in rigorous physical activity over a certain time period, ultimately trying to achieve a certain amount of points. The number of points students earn determine their grade.
Back in October, the Physical Education department started planning a new program for Wednesdays. They wanted to provide students an opportunity to break out of the routine for PE lessons. Students were given the option of activities, like soccer or basketball, to choose and complete every Wednesday of the semester. The activities differ each week. 
The PE department began "Fit Day's"; they gave each student a level of athletic ability based on their fitness scores. The groupings determine how many points you will need to earn to get 100% in the grade book. For example, if you are placed in group A, you will need to earn fewer points than someone placed in group F. Different activities are worth a certain amount of points, depending on their difficulty. For example, one student can select basketball, which is worth four points, while another student – who needs more points – can select five miles on the elliptical, which is worth eight points. 
PE teacher, John St. Clair, said, "Instead of having a class three days in one week, it is a break because the units can get long. I also think it is a good way kids can get a decent workout, especially when they're not in the best of shape." 
Students are concerned that the program is unfair because each student has a different workload. Sophomore basketball player, Jackie Wencl, said, "I think it is unfair to student athletes who have to work hard to get a high level of points that they already tried their hardest to get, but then in PLC have to work even harder and go to practices after school."
 St. Clair said, "I think it is fair. Some people are fighting it, or not trying. They forget they don't have to do this, and just won't get the points. It is the students' choice."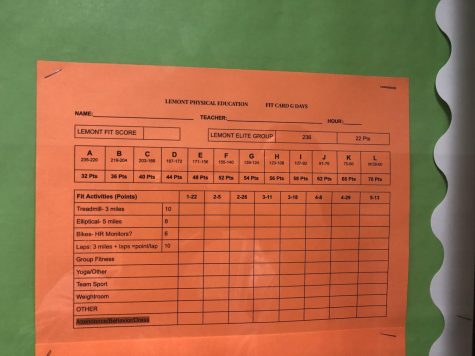 About the Contributors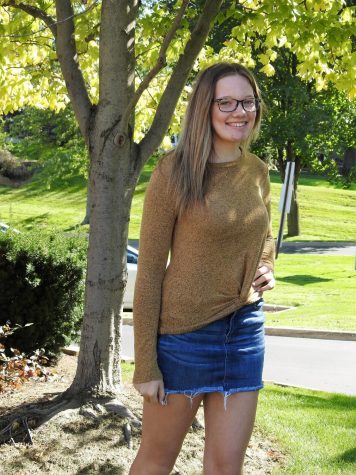 Emmy Horn, Staff Writer
Emily Horn, often known as Emmy Horn, is a sophomore and is beginning her first year of journalism. You can find her playing basketball or playing with...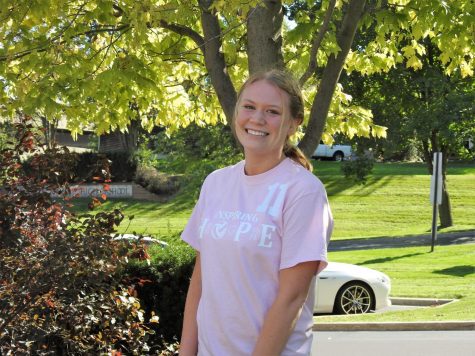 Megan Hendry, Staff Writer
Megan Hendry is a sophomore and this is her first year as a member of the Tom-Tom. When asked, one might say that Megan is an outgoing, witty and emotional...