Teachers bring changes to the science curriculum
Sophomores will take chemistry while physics is an option for juniors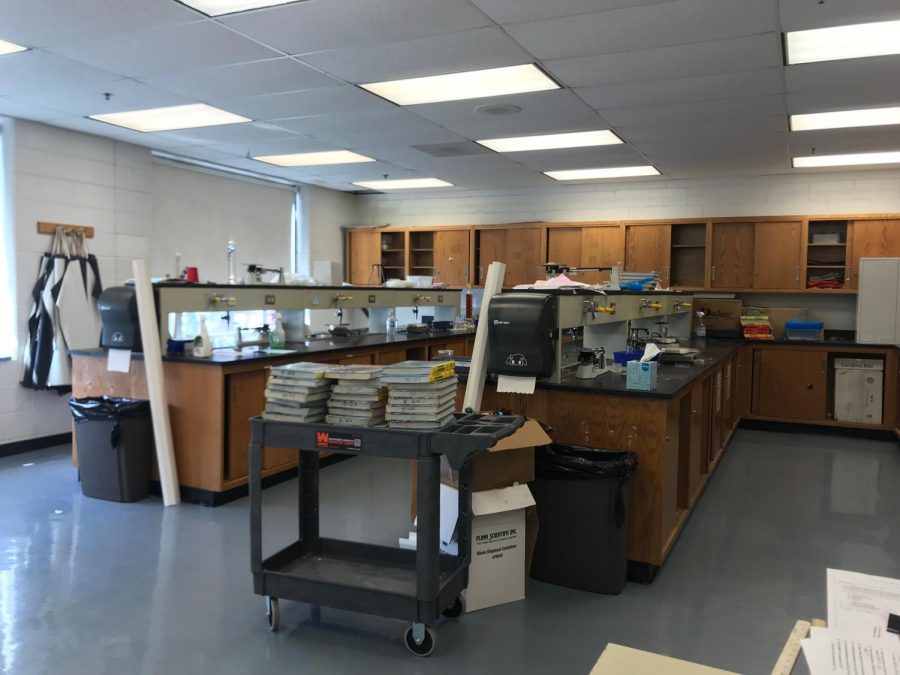 Next school year, the science department is making big changes to its curriculum. It will be required for sophomores to take chemistry instead of physics, and the juniors will have the option to take physics. Freshmen will take biology instead of integrated science. It's a change that has been in the works for a few years, and is finally coming to reality.
Student service chair Denise Dalton thinks the new order of classes will help students. 
"The sequence of biology, chemistry, and physics will work to the students' benefits because of the math skills. Pushing physics back a year will give students the foundation they need in math," said Dalton. 
Science department chair Scott Collins agrees that flipping physics and chemistry in the sequence will help students because chemistry's curriculum more closely lines up with biology than physics. Collins said, "I think there's a natural link between biology and chemistry in the scientific world, and having those back to back will improve the students' experience in the science department." 
The school wanted to change the curriculum in order to help students. Collins said, "I hope that students will find more success with the new order of classes."
The class of 2024 will be the first to start with the new sequence of classes. The class of 2023 will enroll in chemistry next year, as well as any members of the class of 2022 who want to take it. For current sophomores who took physics, they can opt-out of chemistry to take another science elective.
Students who take chemistry as sophomores will have the option to take another science elective in place of physics, but they should still get 3 credits of science classes.
About the Contributors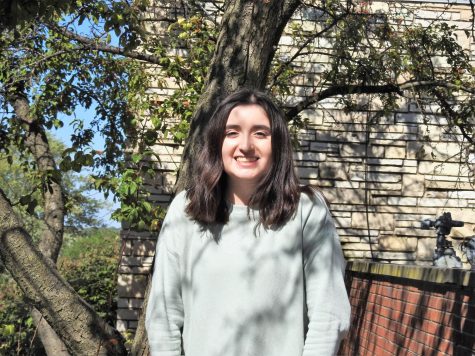 Nina Mazzotti, Staff Writer
Nina Mazzotti is a senior and a first year Tom-Tom staff member. Nina enjoys writing about school events, such as finals and other academic events that...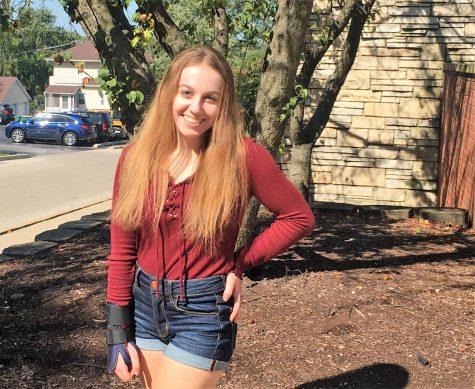 Hailey Sawatzky, Staff Writer
Hailey Sawatzky is a senior and first-year writer on the Tom-Tom. She is a Varsity dance captain and also a 4 time UDA All-American Dancer. Besides dance,...