What's new with the Science and Environmental Club?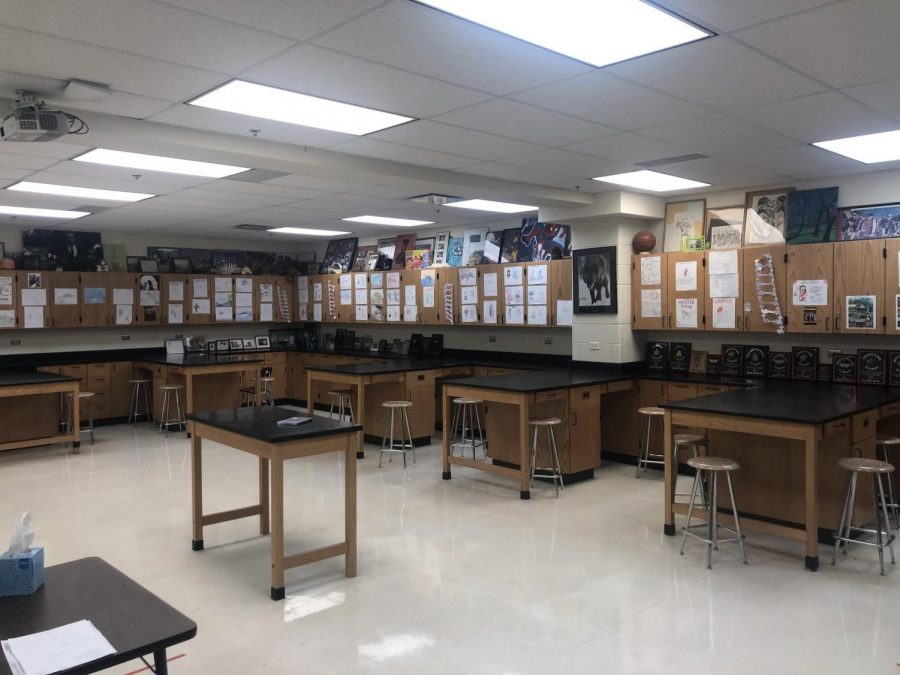 If you are a student here at LHS and are passionate about science and the environment, then Science and Environmental club is for you. This club is run by Mrs. Aleman and has various interactive activities for the students. 
There have not been any major changes with this club, however, they did change the club name from "Science club" to "Science and Environmental Club." Club sponsor Mrs. Aleman said, "A lot more students were interested once changed to science and environmental club it seemed to have attracted more students." 
So what is there to do? The students participate in a range of activities. Sophomore Victoria Siek said, "Some of my favorite things we have done are measuring the turtles, discussions about the environment and much more." The students have also watched several movies and done many new and exciting experiments.
This year the club changed its focus to the environment. They are always working on new things to make the school and community a better place. One very successful project they finished up was getting rid of all styrofoam plates in the lunchroom and replacing them with paper and the new meatless Mondays in the cafeteria. 
They also had environmental speakers come to talk to the students and they have also written letters to politicians regarding environmental laws. One big project they have worked on is called "30 by 30" student action day. Their main goal is to figure out how to decrease waste by 30%.
The science club has many goals for Lemont High school. One significant goal for the school is to get rid of all plastic water bottles. This may be hard to achieve but they would like to get everyone a reusable water bottle since we have water bottle fillup stations around the school. Mrs. Aleman says "this may sound crazy but removing as much plastic as possible is extremely important. We must find a way to decrease the plastic used on this planet and this may help". 
So why should you join this club? This club is fun and enjoyable for anyone interested in anything science related. If you would like to apply for NSHS junior year, a science club is required so this would be a good choice. If you would like to join you are always welcome and can see Mrs. Aleman in room N240. It is just one hour a week!
About the Writers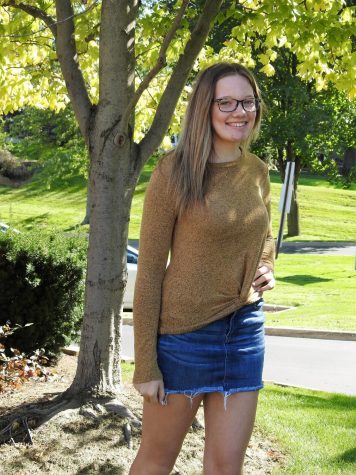 Emmy Horn, Staff Writer
Emily Horn, often known as Emmy Horn, is a sophomore and is beginning her first year of journalism. You can find her playing basketball or playing with...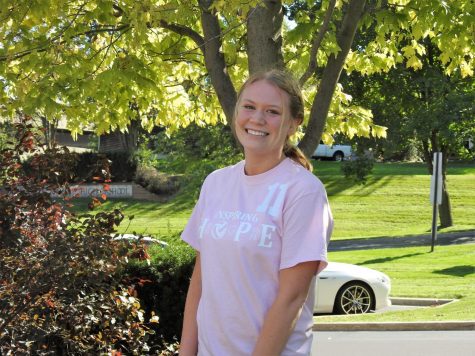 Megan Hendry, Staff Writer
Megan Hendry is a sophomore and this is her first year as a member of the Tom-Tom. When asked, one might say that Megan is an outgoing, witty and emotional...