February Book Review: Black History Month
"The Hate U Give" by Angie Thomas
The book "The Hate U Give" by Angie Thomas explores the story of Starr Carter, a girl who is caught between two worlds: the poor neighborhood she lives in and the fancy prep school she attends. She isn't sure what her place and purpose in this world is. She eventually faces the harsh reality of being a black person in today's society after her friend was shot by a police officer. The misinterpretation of who her friend was as a person causes Starr to rewrite his narrative. She finds her voice despite all those trying to silence her, which is what makes this book so inspiring for today's youth. This book shows readers that in order to create positive change, we must push for justice.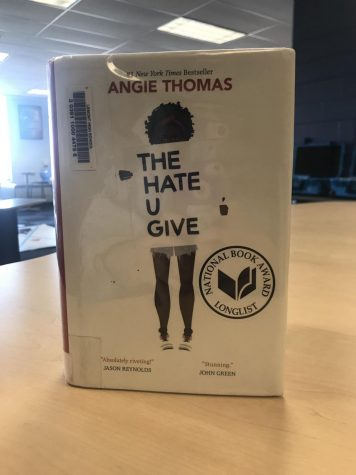 "Dear Martin" by Nic Stone
"Dear Martin" by Nic Stone follows the story of Justyce McAllister— a high honor roll student, good friend, and overall good person— as he navigates high school. After moving away from the rough neighborhood he resided in, he is taunted by his former peers and mocked by his new ones. He is stuck in the crossroads and is struggling to find his identity. He turns to Martin Luther King Jr.'s teachings for guidance and starts to write to him in a journal. However, he finds it hard to understand the world around him when it seems like he is being attacked by it, whether it's by his classmates, the media, or people's prejudice against him. This book is an important read because it offers a perspective of the life of a young black man and the daily struggles he faces due to his race.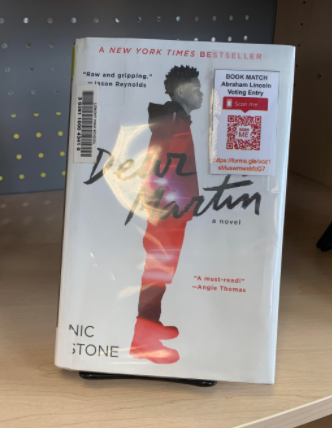 "Grown"

by Tiffany D. Jackson
"Grown" by Tiffany D. Jackson effectively brings to light themes in today's society that need to be changed such as misogyny, rape culture, and the manipulation of young black girls. "Grown" narrates the story of Enchanted Jones, an aspiring singer filled with dreams of performing in front of large cheering crowds. She meets the famous R&B artist Korey Fields at an audition and he promises a grand life with all of her dreams fulfilled. Her career takes off, but so does Korey's controlling and dark demeanor, one he had hidden behind an encouraging smile. One day Jones wakes up with blood on her hands and no recollection of the night before. She has to try and clear her name with no support or guidance from the one who promised her the world. This book truly shows how the vulnerability of young black girls can be preyed upon and is an important read for people to understand what goes on behind all of the lights, cameras, & flashes.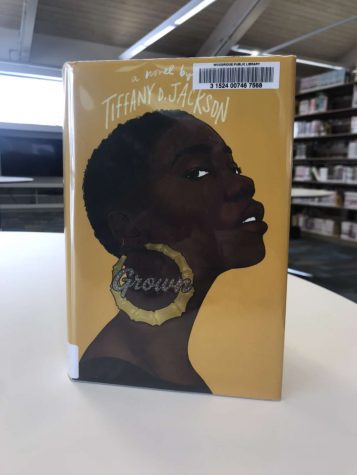 "Flygirl" by Sherri L. Smith
"Flygirl" by Sherri L. Smith follows the journey of Ida Mae Jones, who wishes to follow her father's footsteps and become a pilot. However, being a young black woman in Louisiana during the 1940s, she knows that it isn't an attainable dream. When America enters World War II, the army forms the WASP, which stands for Women Airforce Service Pilots. Jones struggles with the decision to join the WASP by using her light skin to pass as a white girl so that she can follow her passion or stay true to her identity. "Flygirl" exceptionally explores the theme of what is identity and whether or not following one's dream is worth denying who they really are.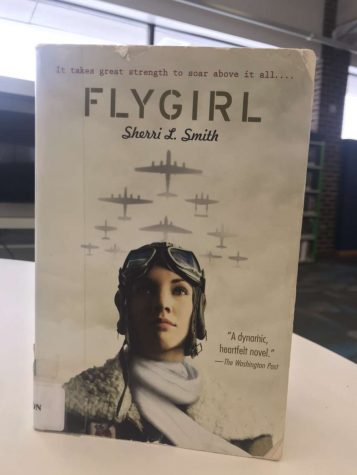 "American Ace" by Marilyn Nelson
"American Ace" by Marilyn Nelson focuses on important themes in today's society such as identity, race, and acceptance as it follows the story of a teenage boy named Connor who has learnt of some unsettling news. He then tries to get a better grasp as to who he is as a person using clues to help him on his journey of self discovery.