Sophomore class experiences PLC days for the first time
A typical school year here at LHS includes a late start on Wednesday mornings and shorter class periods, which many students admire. Due to COVID last year, the class of '24 had to tolerate an unusual first year- this included having no PLC days.
PLC days give students the opportunity to have more time in the mornings with the hope that they will come to school refreshed and ready to learn. 
"School starting later on Wednesdays has allowed me to meet with teachers and study the morning of tests", mentioned sophomore Lydia Staubus. 
Students typically spend their extra time going on a coffee run, catching up on school work, or getting some quality sleep. 
Freshman are also experiencing their first PLC days and report that late start Wednesdays are beneficial for them.
"I feel it's important to start at a later time on Wednesdays because it's the middle of the week and it's good to have that day to get more sleep in", states freshman Nora Galateo. 
Lydia and Nora are just two of many other students who appreciate and look forward to PLC Wednesdays. 
About the Writer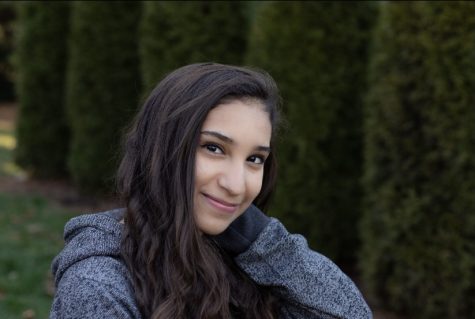 Destiny Vargas, Staff Writer
Destiny Vargas is a senior and new member of the LHS Tom-Tom staff. She loves to stay active whether it's going to Crossfit, riding her bike, or running...