Lemont showcases alumni art exhibit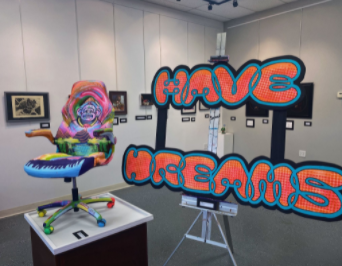 Thanks to Ryan Hennebry, the Lemont Center for the Arts is hosting a special art gallery featuring over 30 pieces of art from 20 different former LHS students. This event is taking place until Oct. 30, every Friday thru Sunday from noon to 4 pm and admission is free to anyone. The venue for the event can be found in the building next to Aldi on State St, and it's worth the stop.
 Featured in the exhibit are various paintings, photography, ceramics, and more; with the artist's graduation years ranging from 1979-2020. This event is a proud representation of the rich art culture found in Lemont, with many of the artists having contributed heavily to the art scene when they were attending high school.
 Ingrid Kallick, the most tenured alumni featured, helped paint the murals near the math wing. Rob Moriarty, now a teacher at Morton High School, helped paint the Rudy Kling mural in downtown Lemont. Even our own art teacher, Mr. Hennebry, has a piece on display. 
All of the artists presented have gone on to make Lemont High School proud with their continued dedication to the art field. Some have gone on to win Emmys or open tattoo parlors or even spend their days adding beauty to Chicago street signs.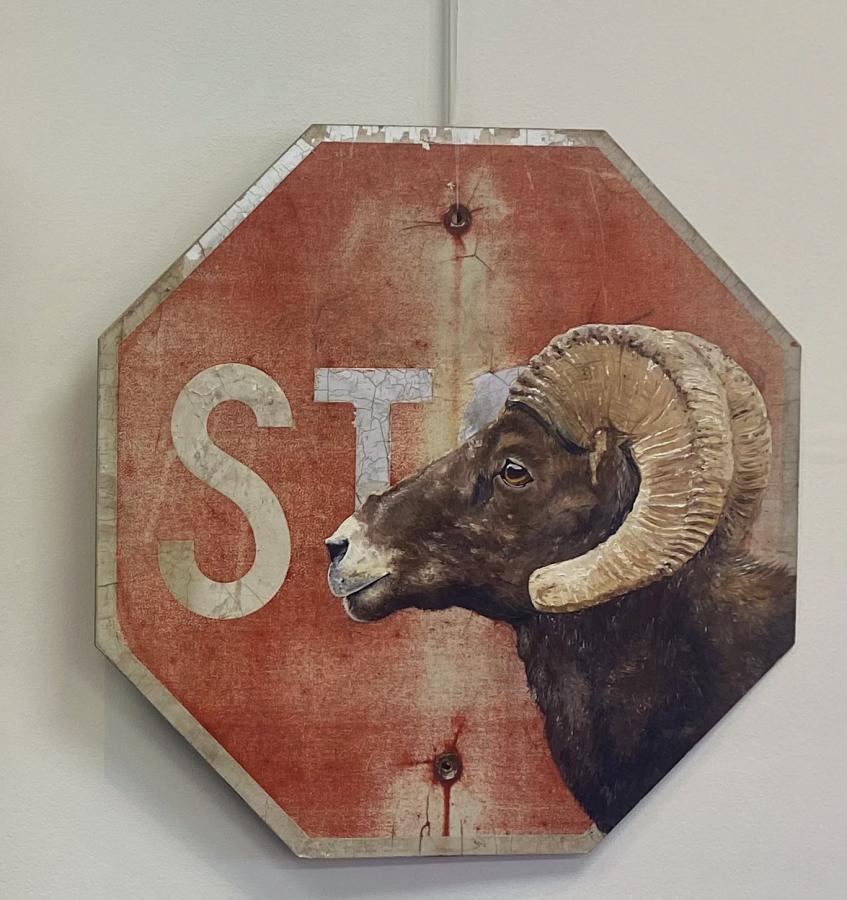 This event is a reminder of the passion that can be found in our own backyard and is an opportunity to support the artists in our community, so if you have a chance before Oct. 30 come visit.