Sophomore baseball practices will be in action in the near future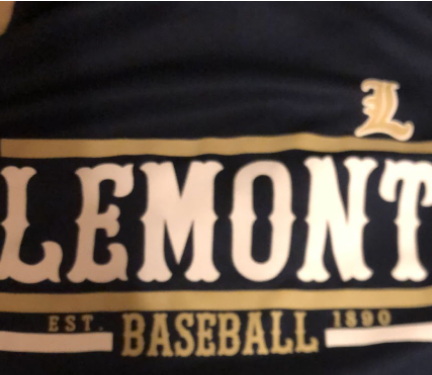 Baseball is a big part of Lemont High School. Practices for the sophomore baseball team are right around the corner. Especially with tryouts following these practices, every student participating in baseball will be working very hard.
These winter practices will take place from December to January. 
The practices are a little  before the season so everyone can continue to work hard in the off-season. Every athlete will be fresh for tryouts which will take place in March. They will also get a great idea on the expectations for the baseball season.
A very important aspect of baseball is someone's mental ability. Winter practices will get everyone in the mood to play baseball, it will get them to think about the plays they will have to make. 
These practices will not only improve them physically, but mentally. Someone can improve dramatically at baseball just by working mentality.
Winter practices take a huge part in the upcoming baseball season. Extra practice will help with playing a lot better. Overall, the season will be way more positive due to these practices.
"I think these practices will help us with getting our technique down for fielding and hitting," Sophomore Eddie Cook said, 
The Freshman will also have practices. They are new to the high school program so it could be different for them. Winter practices will really help them get an idea how high school baseball works.
They could create new relationships with their new coaches. They will understand everything they need to know for higher levels of baseball.
One thing everyone will have to learn at practice is that everyone makes mistakes. These practices also help get rid of stress. They will learn that making mistakes is normal, will happen at some point.
"Baseball can teach us how to be on time and how to be committed to things," Eddie Cook said, "Baseball makes us also learn dedication."
Winter baseball practices have a huge impact on current baseball players in many ways. They will take everything new they've learned into the future to benefit their careers.