From ponds to forests: Everything Lemont's local hikes have to offer
With over 10 nature preserves in the area, Lemont has many opportunities for hiking and exploration. All local hikes are suitable for beginners, with almost no elevation change and minimal difficult terrain, these hikes can be enjoyed by almost everybody. 
Little Red Schoolhouse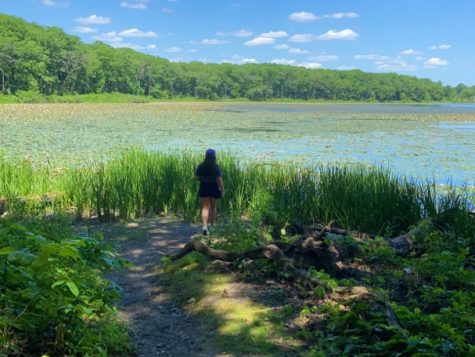 Little Red Schoolhouse nature center is located near Willow springs, Illinois. With over 10 miles of hiking trails, there is plenty of terrain to discover.
Black and White Oak Trails are the two most popular hikes at this location, averaging about three miles together. The Black Oak Trail is mainly forested with occasional openings, which offer views of Longjohn slough. The White Oak Trail is almost entirely forested, but there is a small pond at the entrance of the bike that you can stop and look at. 
When hiking along these trails make sure to pay attention to snakes and small insects, when spending a day hiking these trails you are almost guaranteed to encounter them. 
Waterfall Glen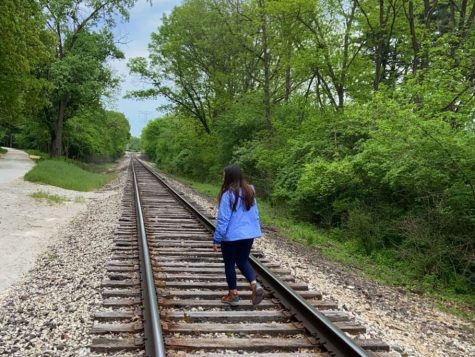 Waterfall Glen nature preserve is located near Darien, Illinois. The Main Loop Trail is a little over nine miles, with two miles worth of additional hiking accessible via the Main Loop Trail. 
The Main Loop Trail takes you through different forested areas along with openings, which makes for a nice change of scenery along your hike. There is a small amount of elevation change along a nice gravel path which allows for easy travel. 
There is a waterfall about five miles away from the Lemont Road trail-head, but it is very easy to miss. Make sure to pay attention to signs and forks in the trail to ensure you can make it to the waterfall if you choose to go that route. There are several different insects and small animals to see along the hike as well. 
Local hiking is a great way to get exercise and explore the scenery that we call home.