Seniors take on summer '18
Hang on for a minute...we're trying to find some more stories you might like.
Being that the seniors only have a few days left of high school, it is easy to assume that their summer plans have already taken course. If there is any perfect time to make memories with those you have grown up with for the past 4 years, it's the summer after senior year. Seniors have made it very apparent that this is one of the many things they must do before they head off in different directions.
The most popular responses to what seniors are looking forward to in summer was graduation parties, hanging out with friends, and getting ready for college stated by Andrea Papiernik, Casey Healy, Niamh Hehir, Emily Szymanski, Sam Groth, Matt Zima, and Michael Scumaci. This list of responses showed that seniors were looking forward to reminisce with friends, however, most are ready to move on with their lives and plan for their futures. Other responses included sleeping in, relaxing, bonfires, swimming, and tanning, which were stated by Agnes Zelvys, Michael Scumaci, Gabe Berta, Hannah Schmeltzer, and Mackenzie Schuit.
When it comes to their plans for the summer, some common answers also included music festivals, vacations, and concerts. Hannah Schmeltzer and Gabe Berta plan to attend Lollapalooza. Some concerts taking place this summer include Taylor Swift and Florida Georgia Line, which Andrea Papiernik will be attending. Tentative vacation plans include: Ryan Loris to Punta Cana, Bella Purpura to Hawaii, Mackenzie Schuit to California, Julia Stankiewicz to Boston, Mairead Ruane to Ireland, and Toni Pintozzi to Las Vegas.
Although it seems summer is an exciting way to end a era in all the senior's lives, it also means leaving old memories behind and making new ones to carry into college. High School will always be a time to remember.
Good luck to all the seniors in their future endeavors!

About the Writers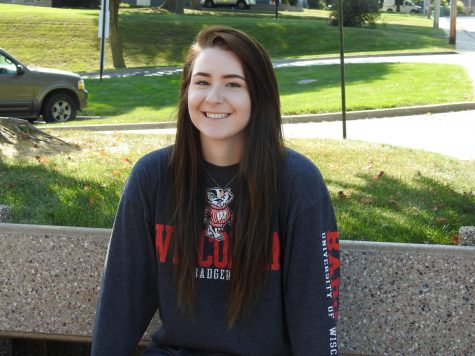 Lauren Gallet, Copy Editor
Lauren Claire Gallet is a senior in the class of 2018 at Lemont High School. When Lauren isn't working or at school, you can find her watching YouTube...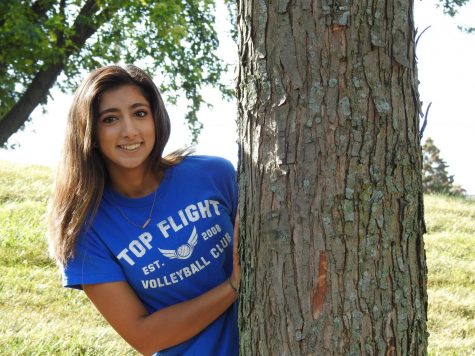 Avika Pal, Staff Writer
Avika Pal is a 17-year-old amazing senior at Lemont High School. She is a student currently on the verge of graduating in the class of 2018. Avika has...