Upcoming "Letters to Sala" excites student body
Special Note: A version of this story appeared in the Dec. 19 print issue of our paper.  The following article has been altered due to an error that appeared in the print issue.  The original article referred to "Polish labor camps" while the new version reflects the appropriate terminology, which is Nazi labor camp.  We regret the error.  
The student body is excited for the production of " Letters to Sala", which will take the stage on January 31st and February 1st and 2nd. The play tells a story of a family in a Nazi labor camp during World War II. Play director Paula Smith elaborates on the setting of the piece.
"[It is] another true story about a young girl during WWII that is different from 'The Diary of Anne Frank'," said Mrs. Smith.
Family is the overarching theme of the play.
Smith said, "[The goal of the play is] to help people understand the importance of family, how to deal with suffering and death. [It is a] part of history that we're not always familiar with. [I would] like them to be inspired to be better people."
There are certain aspects of the play that the actors are having difficulty with due to the intensity of the work.
"The acting is very dramatic and the pronunciation will be difficult," Smith says.
Though the play is almost entirely in English, European pronunciation remains one obstacle of the cast.
Smith said, "Everything will be in English except the Polish and German names."
She expects 200-300 people to watch the play.
About the Writers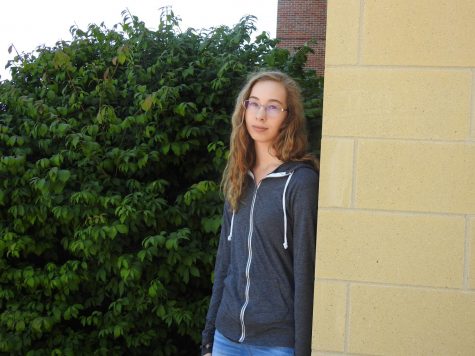 Aleksandra Borek, Staff Writer
Aleksandra Borek is a freshman at Lemont High School. Her hobbies include watching movies, traveling, and above all, reading books. Like most people her...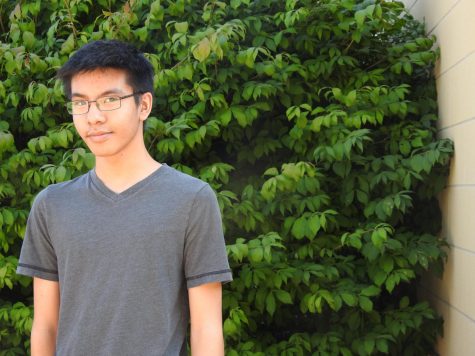 Roderick Marzo, Staff Writer
Roderick Marzo is a Lemont High School freshman hailing from Illinois. He thinks his grades are pretty average, which is true. He also thinks he's pretty...