A deeper look into Bob Macuilis
Bob Macuilis started working at LHS 11 years ago. Being apart of the high school for so long has taught him a lot about not only himself, but about the kids he has taught and been with since some were even in sixth grade. He enjoys being around students and helping them grow into the person they are meant to be.
His most memorable moments are watching students mature and transition, eventually seeing who they become when they are just about to get out of high school.
"High school is probably the most difficult transition with students. You come in and you were fifth graders running around and you're going to get married and have a job shortly after", he said.
Macuilis works with the kids in academy, which is a class designed for students to freely work on their homework and catch up.
"I think some students need it, for comfort. We get 18 percent of the school's population going through academy. I won't forget the students coming in as a freshman and leaving as adults.", Macuilis said.
In his free time, he enjoys being outdoors. He used to fish seven days a week, but hasn't had a chance to go back up north to continue his passion for fishing. Inspired by his love of the outdoors, he owned a magazine called "Outdoor Notebook" which included information about fishing and hunting.
Macuilis has been fishing at the same spot since he was a kid. It is located in  the Upper Peninsula of Michigan just North of Wisconsin. He loves to get up there as much as he can.
Overall, Macuilis loves working at Lemont and has cherished the numerous opportunities given to him to meet all the incredible students. He takes pride in what he does and he wants to be there as much as he can for students, helping them achieve and succeed for a better future.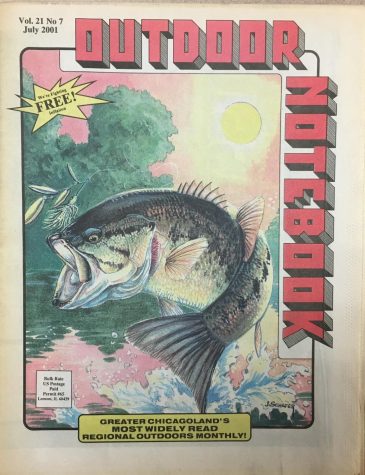 About the Contributors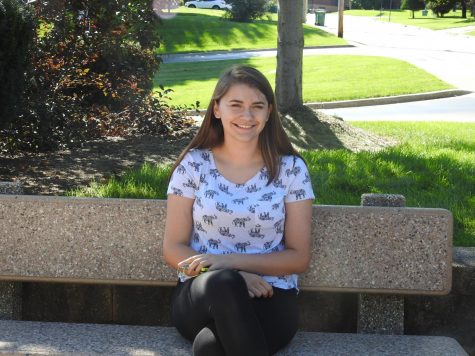 Grace Krakar, Staff Writer
Grace Krakar is a sophomore at LHS and this being her first year in journalism she is excited to see what lies ahead. The things she adores are her animals...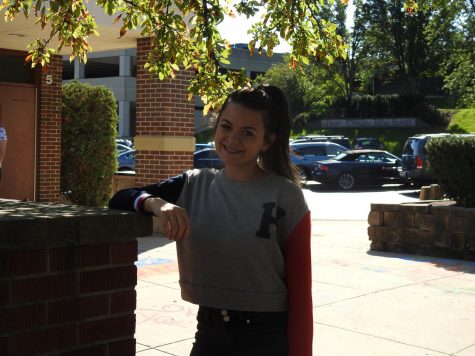 Katelyn Krakar, Staff Writer
Katelyn is a senior at Lemont High School, and she's actively working as a manager at McDonald's. You'll find her always listening to music, or being...