Are the chromebooks staying with the students after graduation?
Hang on for a minute...we're trying to find some more stories you might like.
With the implementation of the one-to-one chromebook in our school this year, most students ask the same question every time: do we keep this after senior year?
Unfortunately, the answer is no. Students are required to return them because technically, it is still a school property.
"We got a three year lease on the chromebooks. When the seniors graduate this year, we're gonna collect them and give them to the freshmen," said Mr. Bill Mondrella, the school's technical specialist.
In addition, students can keep their chromebooks throughout summer vacation.
So students, be wary and be cautious with the way you treat your chromebooks! Click here for tips on how you should treat your chromebook.
If you have any problems or questions regarding the chromebooks, you can visit the LHS Help Desk located at the LRC at N300-1.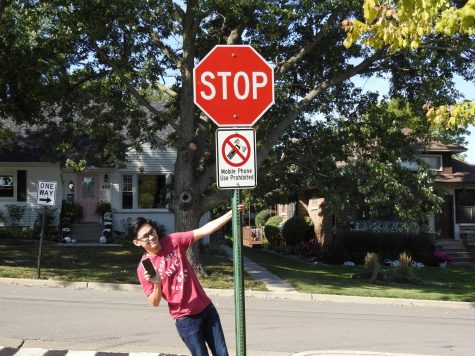 Alec Adriatico, Web-Editor
"Looks may be deceiving" - a common phrase you can describe Alec Anthony Adriatico - a proud Junior of Lemont High School. He can be as quiet as a...