Common Grounds brews excitement
The new school cafe prepares for launch despite delays
Hang on for a minute...we're trying to find some more stories you might like.
Common Grounds, the upcoming coffee shop in the Citgo Innovation Academy, is set to be open as early as Nov. 5. The shop will be open to from 9:45- 12:30 during school the days and will offer delivery orders for teachers during third period. Students enrolled in the Coffee Shop Work Experience class will be running the cafe and all services except for delivery should be available by mid-November.  
Many students were left confused, as the initially set opening day never happened. Junior Brie Salomon said, " I'm disappointed because they said it would be here after labor day and it's now like two months after."
The delay is apparently due to renovations on the Citgo Innovation Academy not being complete. LRC assistant, Rebecca Deihl said,  "A lot of the cabinets were not put together correctly and we are waiting for the builders to basically come back and rebuild them."
When open, Common Grounds plans to sell coffee (decaf and regular), tea, and some breakfast snacks. The shop also plan on selling tumblers to teachers. Part of the proceeds go to the Special Education Memorial Department Scholarship, which is awarded once a year usually to a senior student interested in a Special Education or a related service field.

About the Writers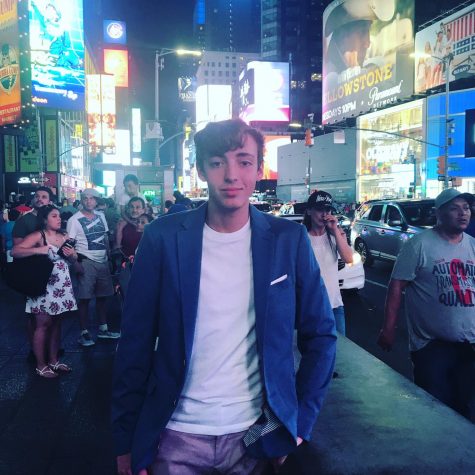 Brendan Daugherty, Staff Writer
Out of all of the staff profiles in all the school newspapers in all the world, you decide to read Brendan's. He tries to live by the philosophy that...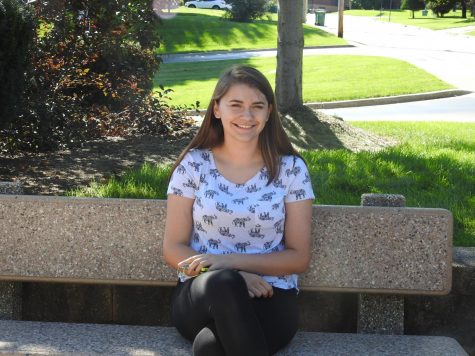 Grace Krakar, Staff Writer
Grace Krakar is a sophomore at LHS and this being her first year in journalism she is excited to see what lies ahead. The things she adores are her animals...