Kobe Bryant's death spears the hearts of many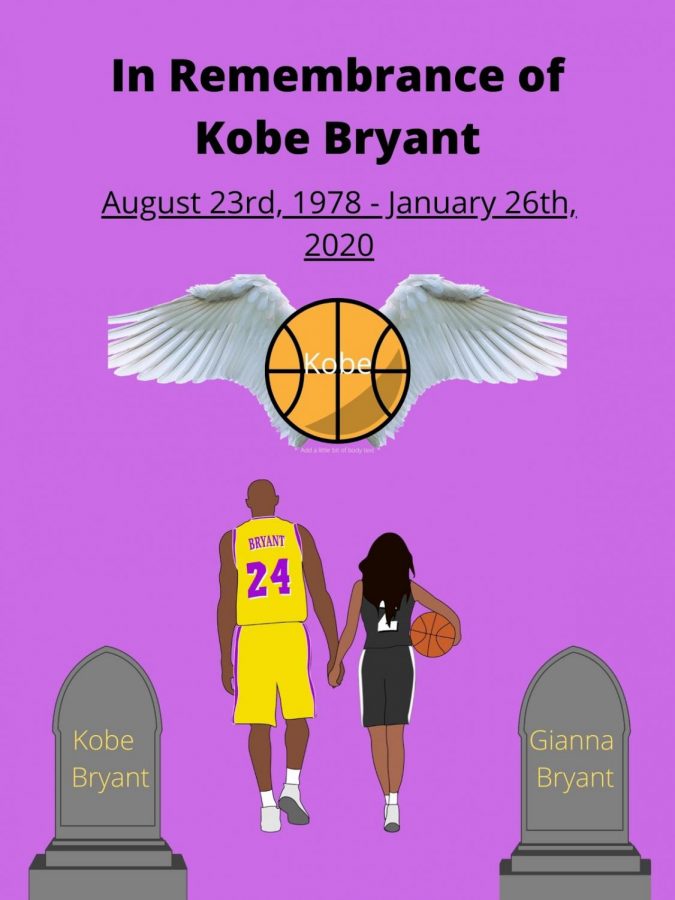 On Jan. 26, tragedy hit across the world. A helicopter carrying Kobe Bryant, his daughter Gianna, and 7 other passengers crashed into a hillside after flying in heavy fog conditions. The helicopter was discovered in Calabasas, California with no survivors.
It was reported that Kobe and his daughter were on their way to the Mamba Academy, a basketball facility dedicated to Gianna and her basketball team. Aboard the helicopter was also the family of Gianna's teammate Alyssa Altobelli, where they were attending practice at this facility.
All across the country, people mourn the passing of Kobe, his daughter and the rest of the people that died on the Helicopter. Because Kobe wore numbers 8 and 24 in his career, all the teams in the NBA paid their respect to Kobe by having one team take an eight second violation, while the other team takes a 24 second violation. 
Kobe was a very inspirational person who had a powerful influence on the actions of many. Kobe's words came with great passion that gave people the sense of what it's like to succeed. His foundation, now renamed to the Mamba and Mamabcita foundation, and the charitable events he hosted helped provide care for sick and homeless children.
Sophomore Jeremy Pape elaborated on how his death impacted him as a person. "Kobe was an inspiration for me growing up and I'm sure for other people as well. He taught you how to pursue your dreams and how to take the extra step in doing so." 
Freshman Nick Hawkins also went in detail about how Kobe persevered through adversity. "Kobe was unlike any other athlete I've ever seen. He overcame so many obstacles that helped shape him as a person and as a father. He will never be forgotten" said Hawkins.
About the Contributor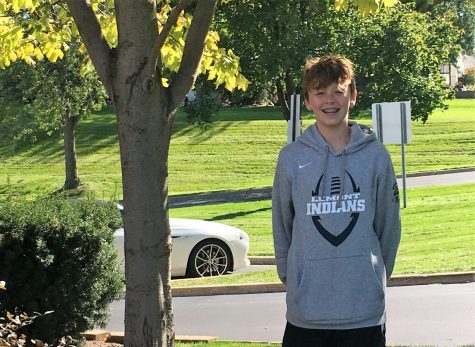 Conor Smith, Staff Writer
 Conor Smith is a freshman who is partaking in his first year as a Tom-Tom staff member. Conor is a two-sport athlete who enjoys playing football and...