Grace Horky Qualifies for State
Hang on for a minute...we're trying to find some more stories you might like.
On Oct. 14 junior Grace Horky finished fourth place in the singles competition she had qualified for in the IHSA Class 1A Tennis Finals at Joliet Catholic High School.
"I work very hard at the game. I play year round multiple times during the week and tournaments on the weekends as well. During the summer, I go to a camp where I play 5 hours a day. Its intense, but its worth it because my junior year has payed off. Hard work does achieve success," Horky said.
Horky's dedication to tennis payed off well as she went into the finals with a record of 26-6.
"Competing at state was crazy. I was thankful I just made it because it was my goal. It was unexpected that I made it to day 2. But that just shows anything is possible," she said. 
She had initially started playing tennis as a child but started playing competitively when she was in eighth grade. She said, "I took a few lessons back in the day at the park district when I was little but nothing serious. What drew me to the game was how fast pace the game was and how active it became."
Besides Horky's parents, that contributed both mentally and psychically. Coach Hill and Collins have helped her since her freshman year along with many other privates coaches at Lockport.
Her goal regarding tennis includes returning back to state at least once more during her high school career. For now, she hopes to return to her senior year and work towards improving her skills and excelling further than she had her junior year.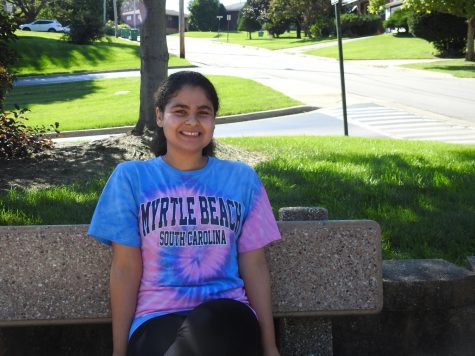 Leena Alul, Staff Writer
Leena is a senior at Lemont high school, who is not far away from graduating with the class of 2019. She did not get enough of journalism her junior year,...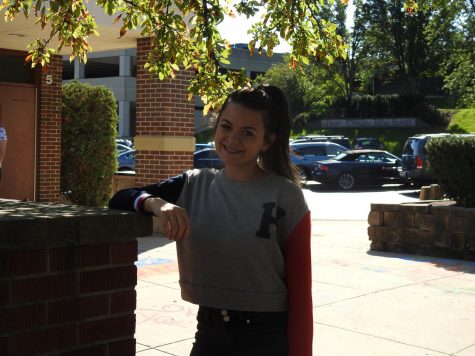 Katelyn Krakar, Staff Writer
Katelyn is a senior at Lemont High School, and she's actively working as a manager at McDonald's. You'll find her always listening to music, or being...