Giving more this Thanksgiving
Leena Alul, Staff Writer and Business/PR Manager
November 21, 2017
Filed under News
Hang on for a minute...we're trying to find some more stories you might like.
Thanksgiving is about giving but also receiving love. The Core will be hosting a free open house on Thursday, Nov. 23 between 7 a.m. to noon, when you bring in a non-perishable food item. The Fitness Center, classes, and the swimming pool will be available to all individuals who bring in a canned food item.
Suggested foods are boxed meals, canned spaghetti, canned meats, easy microwaveable dishes such as mac and cheese, name brand cereals, baking products such as cake mix and brownie mix, canned fruit, microwave popcorn, tea bags and coffee, salad dressings, condiments and spices, peanut butter, and jars of cheese, salsa, and jelly.
Other household essentials needed are laundry detergent, toilet paper, paper towels, paper plates, napkins, personal care items, cleaning items, baby food formula, diapers & wipes, bottled water, and pet food.  
If there are any questions, please call 630-257-6787 or click here for more information.
We hope to see you there!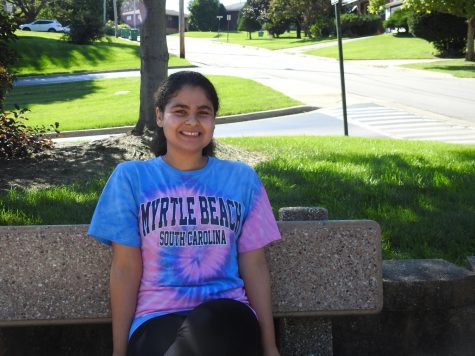 Leena Alul, Staff Writer
Leena is a senior at Lemont high school, who is not far away from graduating with the class of 2019. She did not get enough of journalism her junior year,...