Olive Garden: is it overrated or the perfect family dinner?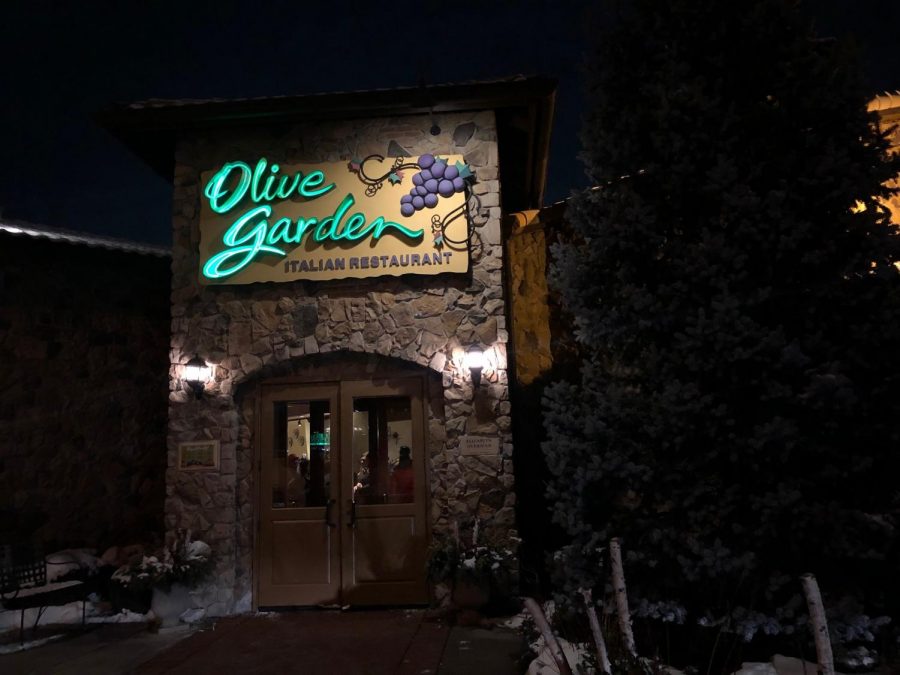 When choosing the perfect place to go out for dinner on a cold Sunday night, make sure to include Olive Garden at the top of your list. The warm and welcoming restaurant in Orland Park has just the wide variety of Italian food to satisfy the cravings of everyone at your table.
Going out with a party of more than four usually translates over to a longer waiting time, and this was unfortunately the case on this busy weekend evening. The wait time was just as promised, though, and the service was more than just polite.
"I've gone to Olive Garden a couple of times with either family or friends and I love it. There are so many varieties of pasta!" said senior Angela Marseille.
On top of the countless pasta options ranging from chicken to seafood to create-your-own, the restaurant also has an endless soup and salad offered with any entree. With that being said, this also comes with endless servings of their breadsticks which were the perfect pairing to my Chicken Gnocchi soup. My soup choice stays consistent every time I go and I'm never disappointed by this creamy, chicken-flavored favorite. It's usually so enjoyable that I opt for a second bowl because, hello, it's endless!
The entree I ordered was the Seafood Alfredo and after two bowls of soup and some breadsticks, I could only manage to eat half my plate. The serving sizes are huge and you're definitely getting your money's worth out of it. Our friendly server even told us before dinner that if we decide to get more soup, we can always just take out entrees home–pretty genius if you ask me.
All in all, if you're looking for the next restaurant to go with your family, Olive Garden is the place to go. You definitely won't be let down by the friendly service, wide range of menu options, and delicious food.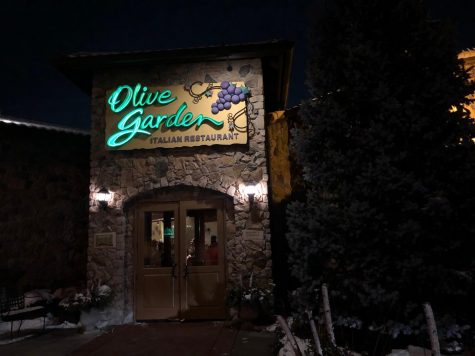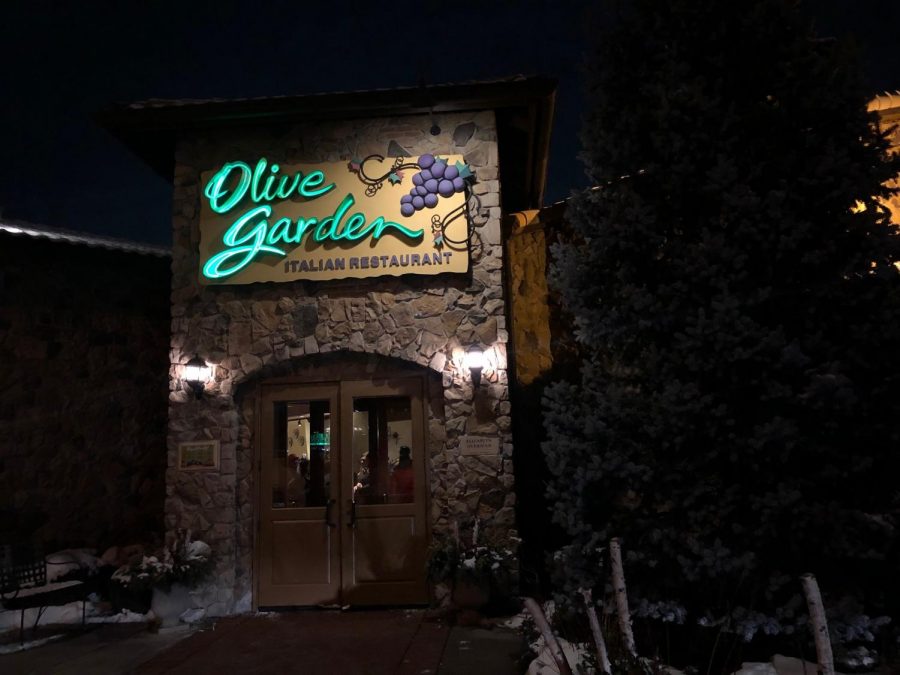 About the Contributor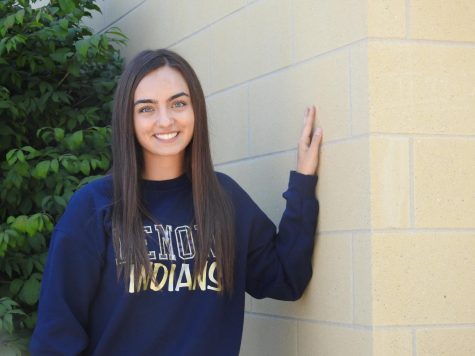 Natalie Palarz, Editor-in-chief
When she's not struggling to run three miles at a cross country race or working hard at a law office, Natalie Palarz can be found trying to get as involved...